Great Heroes in Video & Black History Images
A page to remember those who stood tall, proud and brave.....
The first half of the page shows videos, and the latter images/pictures and text
Martin Luther King Jr
The top 5 MLK speeches can also be viewed by clicking HERE
Interesting And Little-Known Facts About Martin Luther King Jr can be viewed HERE
Malcolm X
Claudia Jones
Angela Davis & The Panthers
About Reverend Wade Watts
Nelson Mandela
Dr Khalid Muhammad
IMAGES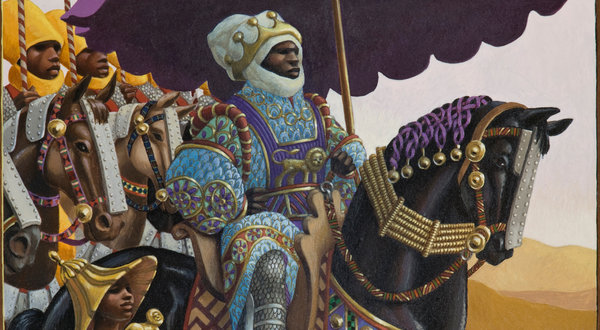 Above is Mansa Musa who was the RICHEST MAN IN THE WORLD IN 1324 - a VERY LONG TIME before enslavement.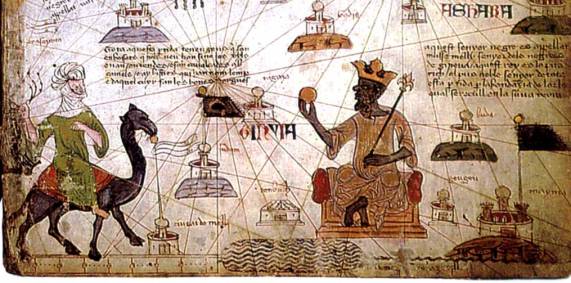 Please REMEMBER, we were King & Queens, creators, teachers, builders & healers, BEFORE we went through slavery... We didn't live in huts, with only grass skirts and mud baths, we lived in buildings, wore hand crafted beautiful garments and ruled.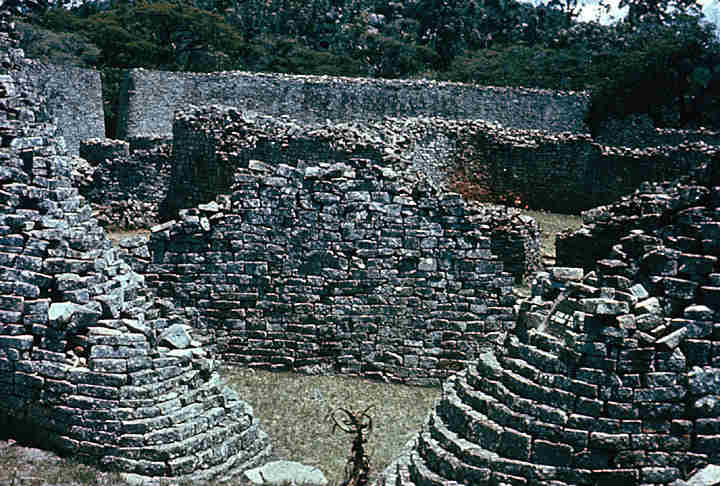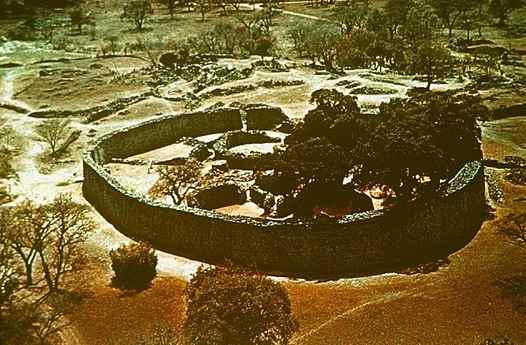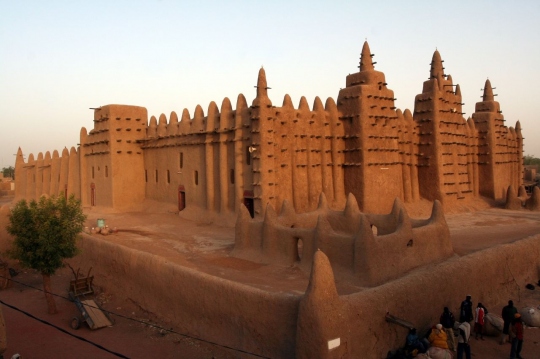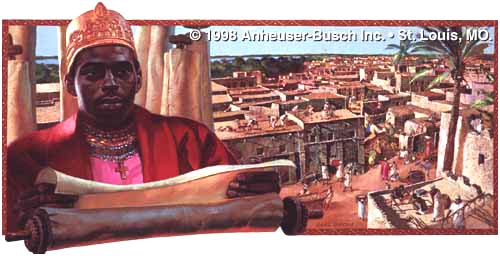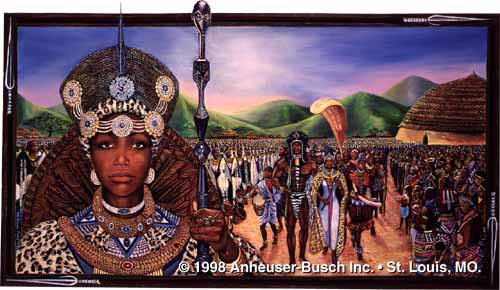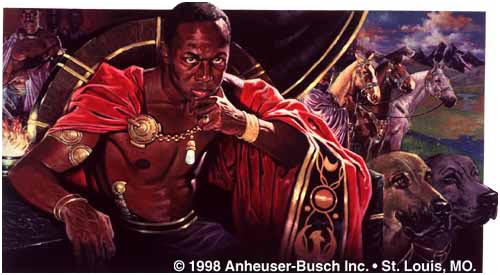 Then yes, there was the enslavement period... but we reigned for many years BEFORE enslavement - please remember that.
African Holocaust Society has come to realize that sometimes simple illustrations carry more weight than a 1000 words. A cartoon might be humourous in some cases but can illustrate a very serious realization that might not be possible without the relaxing bridge of laughter. It
forces all parties, via laughter, to realize the reality of a dilemma. Or to see the silliness of an action.
---
| | |
| --- | --- |
| | |
| QUACK DOCTOR - FIXING AFRICA: | |
---
---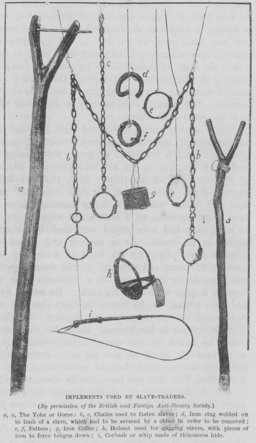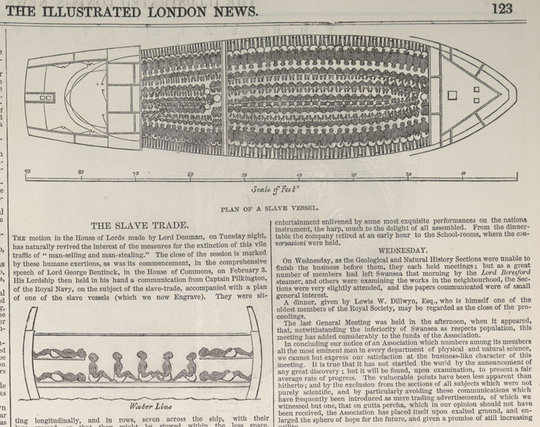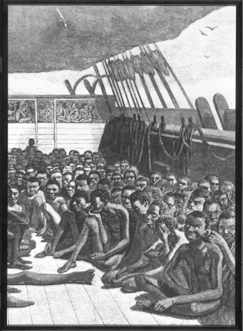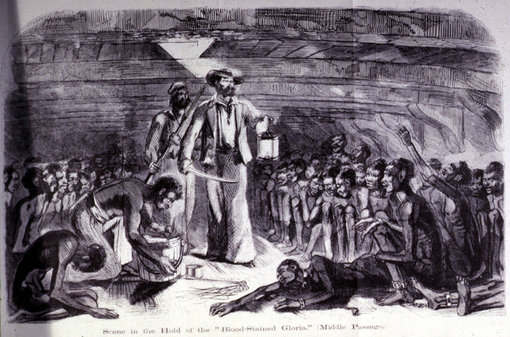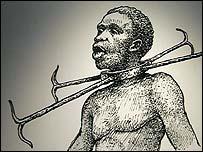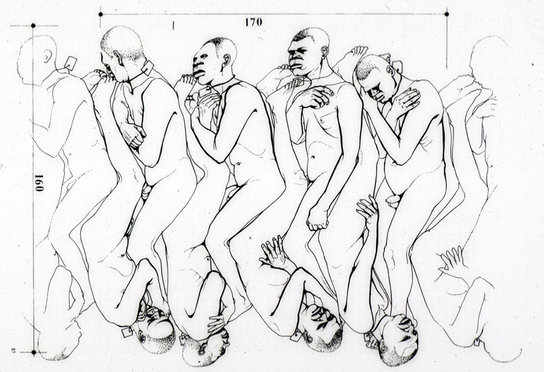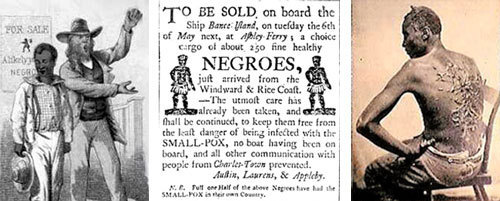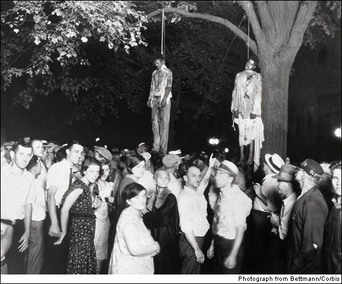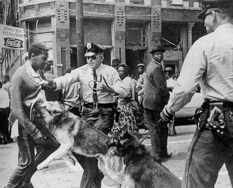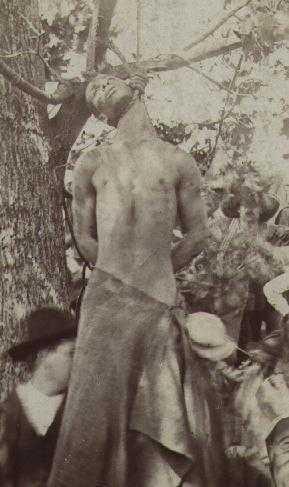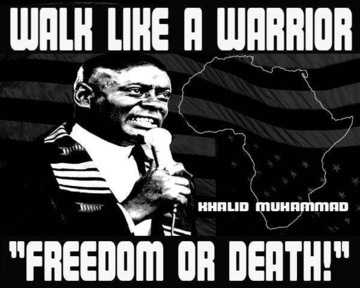 Many People were arrested while fighting for their rights.


Students arrested for protest

Martin Luther King arrest
April 12th 1968
Rosa Parks arrest
December 12th 1955
Ralph Abernathy arrest
May 25Th 1961
© 2014 Majority NOT Minority Ltd - All rights reserved.
No republication of this material, in any form or medium, is permitted without express permission of the author