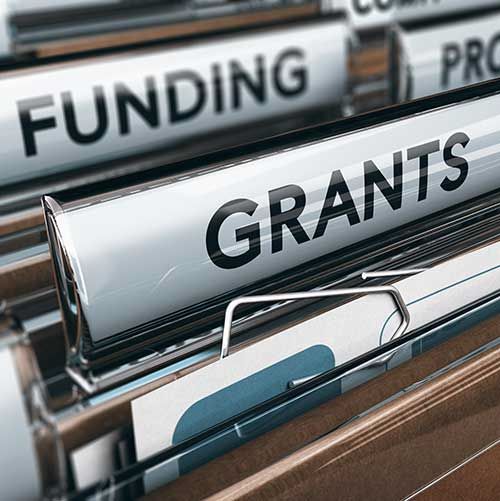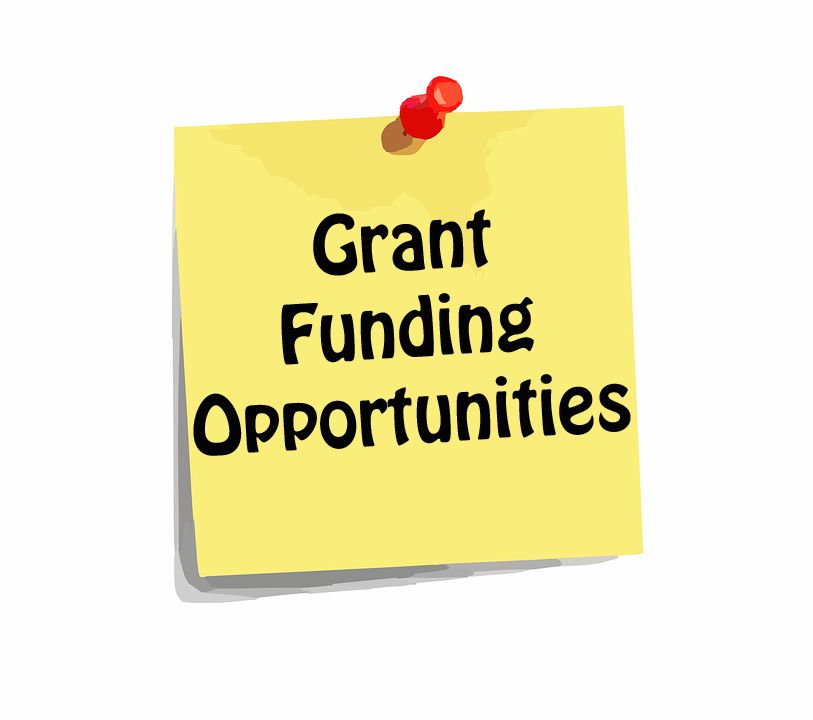 FUNDING OPPORTUNITIES WITH DEADLINES :
Comic Relief - https://www.comicrelief.com/funding/funding-opportunities
FUNDING OPPORTUNITIES - ONGOING:
Grants Online - https://www.grantsonline.org.uk/
Never miss another funding oportunity. Grants Online is the UK's most comprehensive and up to date UK grant funding information service. Updated on a daily basis, Grants Online informs you of grant funding opportunities from the European Union, UK Government Agencies, the Lottery as well as Grant Making Trusts & Foundations. Much more than just a searchable database of grants, Grants Online pro-actively alerts you of relevant new funding opportunities as and when they arise.
London Community Foundation - https://londoncf.org.uk/apply/available-grants
Grants listings for: Arts, culture and heritage - Life skills, employability and enterprise - Physical and mental health, wellbeing and safety - Stronger communities & The environment
The Entrpreneurs Handbook - https://entrepreneurhandbook.co.uk/grants-loans
A wide variety of grants exist for businesses, under both privately and publicly funded schemes. Grants both government and private are usually intended to encourage entrepreneurial activity in the UK to create new jobs and stimulate the UK economy. Above is our list of 226 private and publicly funded business grants schemes for UK businesses.
Trust for London - https://www.trustforlondon.org.uk/funding/apply-grant
The Trust fund work which tackles poverty and inequality in the capital. We support work providing greater insights into the root causes of London's social problems and how they can be overcome; activities which help people improve their lives; and work empowering Londoners to influence and change policy, practice and public attitudes. We have seven funding programmes for 2018-2022, details of which can be found in our funding guidelines.
Bursaries for Filmmakers - https://www.screenskills.com
Grants of up to £5,000 can be awarded to uk registered charities - https://grocershall.co.uk/the-charity/memorial-grants/relief-of-poverty-youth
Funding Priorities:
Relief of Poverty
Working to increase social mobility through training courses, better facilities or parenting support
Empowering those who experience homelessness
Revitalising community life
Working in areas of high deprivation (English Indices)
Road Safety Trust - https://www.roadsafetytrust.org.uk/grant-themes
Heritage Fund - https://www.heritagefund.org.uk/funding
Comic Relief - https://www.comicrelief.com/funding/funding-opportunities
London Play - https://www.londonplay.org.uk//latest_funding_opportunities
The British Academy - https://www.thebritishacademy.ac.uk/funding/
UK Aid Direct - https://www.ukaiddirect.org
We are a £150 million programme currently changing the lives of over *4 million of the world's poorest people with UK aid from the UK Government. Funded by the Department for International Development (DFID), UK Aid Direct supports small and medium sized civil society organisations (CSOs), based in the UK and overseas, to achieve sustained poverty reduction and to achieve the United Nations' Global Goals (opens in a new window).
Turn2us - https://grants-search.turn2us.org.uk/
A national charity helping people when times get tough. We provide financial support to help people get back on track. If you are looking for a grant for a child or young person, do a search based on their background and circumstances as well as those of their parents/guardians.
The OR Society https://www.theorsociety.com/research/potential-funding-sources-for-research/
The professional home of operational researchers and analysts in the UK - Potential Funding Sources for Research %MCEPASTEBIN%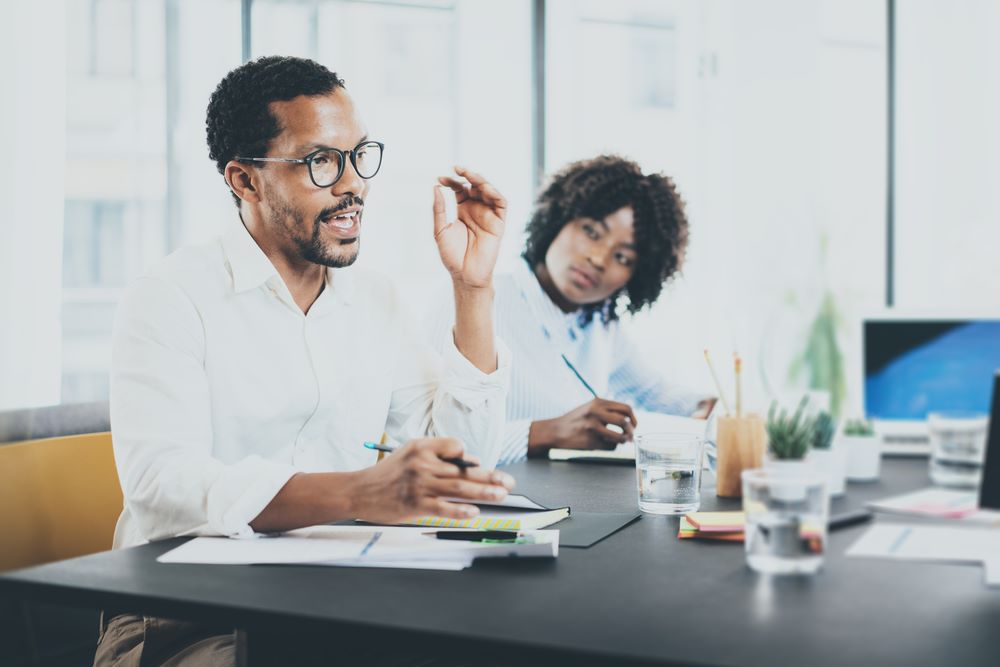 National Council of Voluntary Organisation Funding Information
Funding Central provides low-cost access to thousands of the latest funding and finance opportunities from European, national, regional and local government as well as from charitable sources.